Whimsical Copper II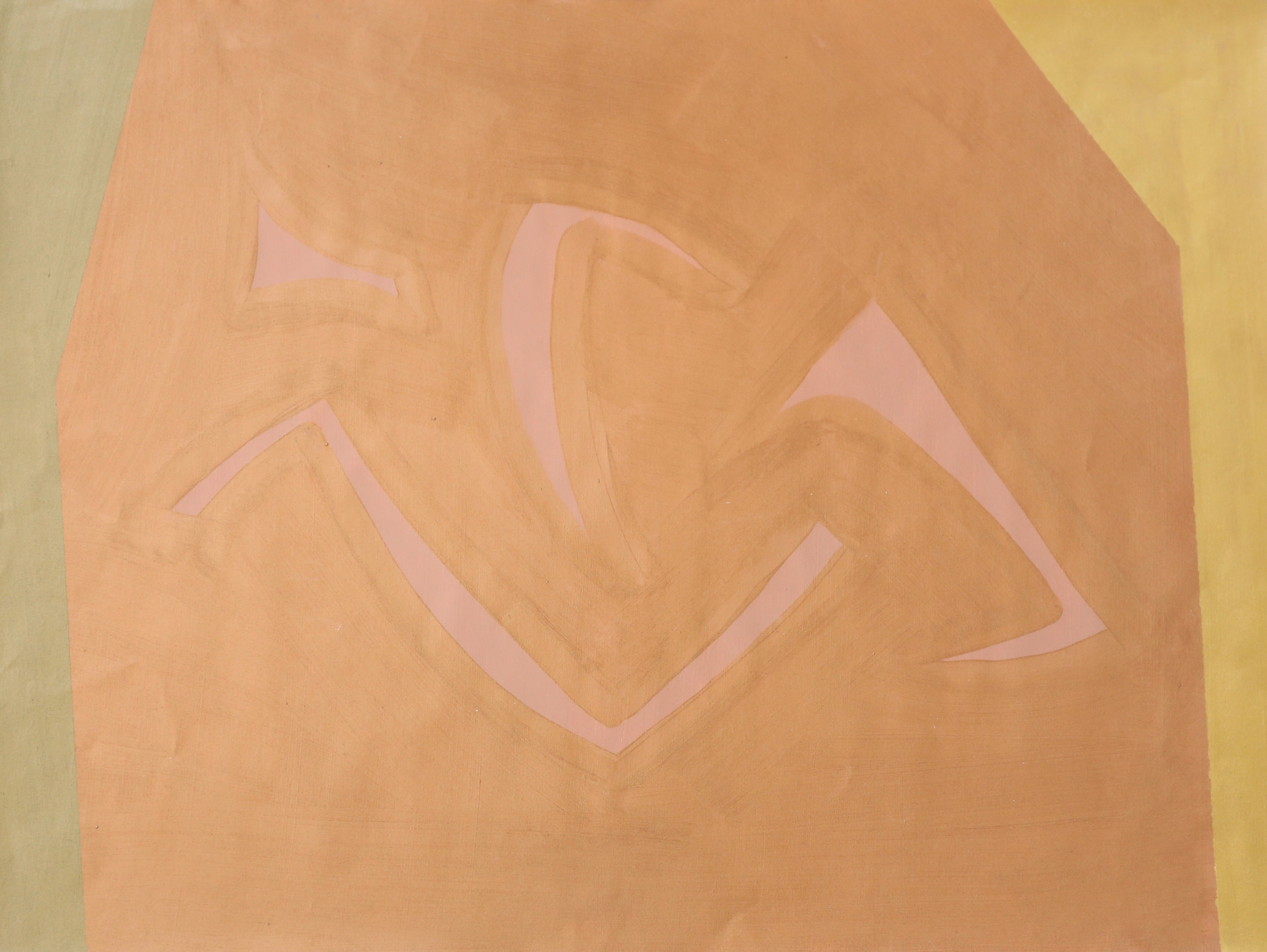 18 x 24 in.
Acrylic on Paper
Unframed
—
Decoding the 'Whimsical' Series
Why Whimsical?
I discovered Kelly Wearstler's Graffito Wallpaper and had to pay tribute! I'd love to decorate every room in my home with this wall paper! It's fun and whimsical - but also elegant.
My interpretation:
I chop the idea of these thin & grainy lines by mixing them with my Newman Series.
Why?
As simple as it may sound, starting a work on paper by covering the whole page in paint is much simpler than leaving white spaces. This next step in my works on paper is meditative but also requires more attention to detail while simultaneously openness to spontaneity than arguably any of my other works on paper series.